Flooring Services | TriCounty Flooring America
At TriCounty Flooring America of Modesto, we go beyond the scope of a traditional flooring store. Our Modesto showroom features samples of hundreds of different flooring materials, including area rugs, carpeting, hardwood, laminate, tile, and luxury vinyl. Meet with the professionals as we employ a team of in-house staff, design associates, and certified technicians ready to take on your project. Regardless of your property's size, we work with commercial and residential clients, offering numerous installations, home renovation, and construction services to today's consumers. Learn more about each of our available services below: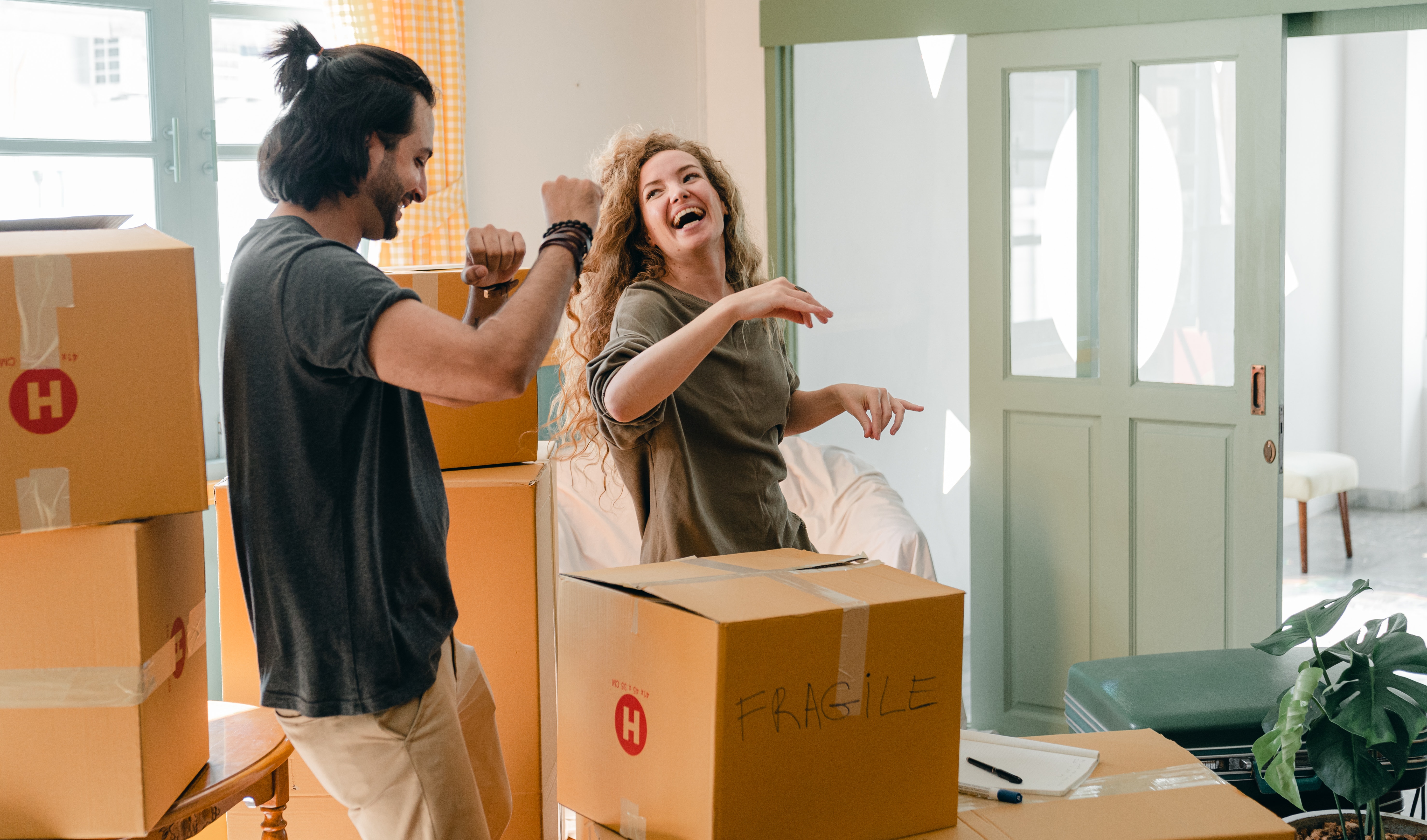 Residential & Commercial Flooring Installation
Our qualified specialists can handle any flooring project, no matter how big or small. Carpeting, hardwood, laminate, tile, and luxury vinyl are just a few of the products we install in homes, businesses, and offices. As part of our Ultimate Confidence Guarantee, each of our flooring selections come with their own warranties.
Like many of our customers, when it comes to house flipping in our community, enjoy the thrill of a demo day and a complete home renovation. Are you in the process of updating a shabby, broken-down home to transform it into a modern gem? Contact TriCounty Flooring America to see if we can assist you with the process. We're available for consultations on home demolition and reconstruction.
Apart from house flipping, we also provide numerous home building services to customers who are building new homes from the ground up. For many people, having the opportunity to design their home in its entirety is a dream come true. Please contact us for new flooring, construction, and design assistance with your future home's plans.
We can evaluate the moisture levels in your floor and home with advanced tools to assure your flooring's overall health and well-being. Have you recently experienced floods or heavy amounts of water exposure on your floor? Any damages that may have occurred can be examined and assessed.
Financing Plans & Insurance Services
We understand that purchasing new flooring and home renovations are significant investments that must be carefully planned and budgeted for. Put aside whatever reservations you might have about paying in advance. We'll create a financing plan that works for you, taking into account your specific budgeting needs. Take advantage of our affordable monthly payments by applying for financing today! If you pay off your investment in full within 18 months, you won't have to pay any interest. Don't wait any longer to update your floors. Purchasing is simple and straightforward thanks to our low-cost financing.
Property Management Services
Contact our team at TriCounty Flooring America for any additional contractual property management and flooring services. We can discuss routine flooring and interior services for houses, apartment complexes, and other businesses in the Modesto, CA area.
Contact our flooring specialists to learn how we can help with your design project. We serve clients throughout Modesto, California, and the surrounding areas.